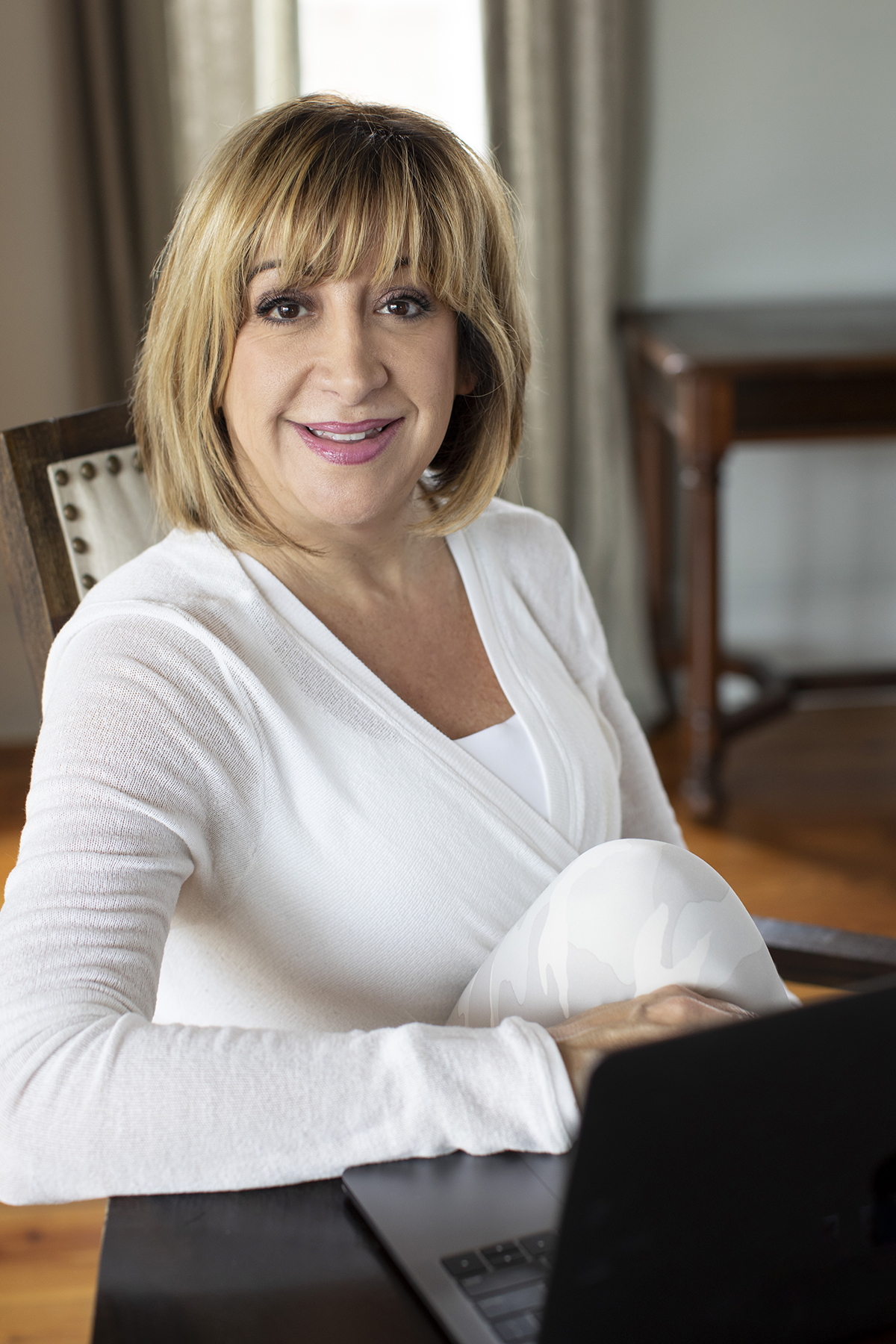 As a Registered Nurse, Comprehensively Certified Balanced Body Master Instructor and Nationally Certified Pilates Instructor, Kim's mission has always been to provide a strong, healthy future for the city of New Orleans. After 12 plus years of doing just that, she's ready to take her mission out to the world.
In this new phase, Kim will help the next generation of Pilates instructors learn how to be the very best movement teachers they can be. She'll be there to guide them in opening their own studios, whether that be with opening a licensed Nola Pilates®️ studio or simply with brand development and marketing for their Pilates business. She will be coordinating destination retreats where clients and instructors alike can come to learn more about themselves and each other through movement, relaxation, and fun at the heart of those retreats. Start your journey today with Kim and…
Move….Live…Learn…
one mind, one body and one spirit at a time.
---
Move!
Are you looking to get moving? Ready to take your first steps towards your new body? This page is for you. Let Kim show you how to get started.
Live!
Are you looking for more out of your life? Have you discovered your purpose or even your passion? Work one on one or attend one of Kim's destination retreats where she will help you explore and discover what will move you in life!
Learn!
Ready to take the steps to creating a new career in movement? With Kim's Pilates expertise and Balanced Body Education, you can have a whole new career.
Say hello on Instagram!