One on One Coaching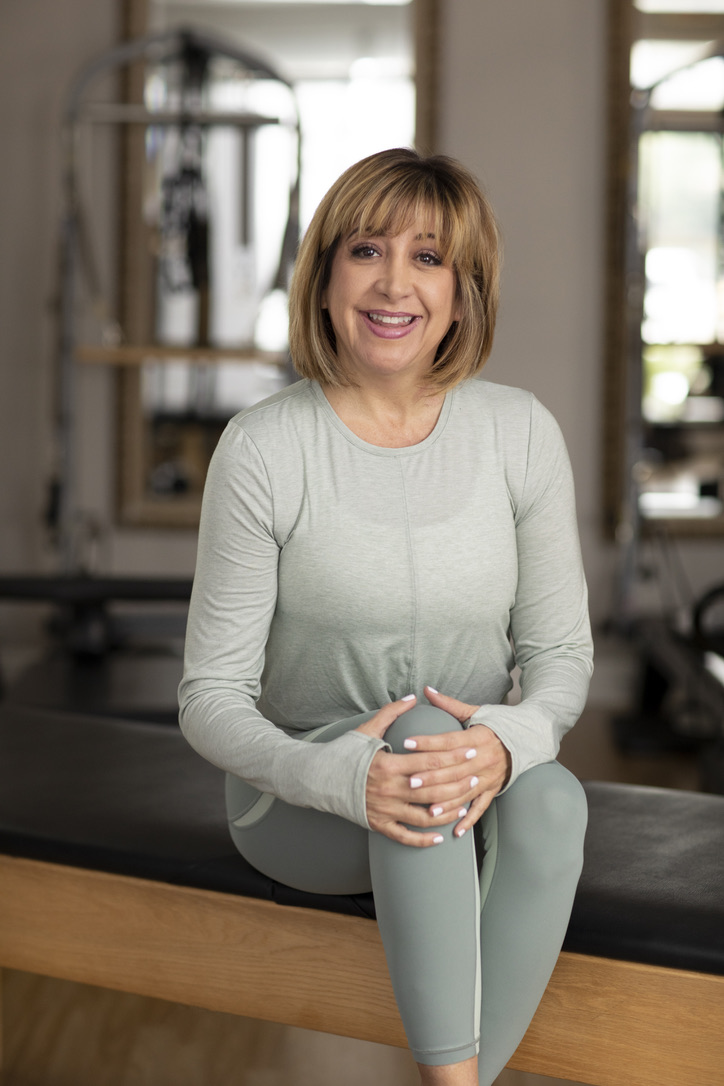 Kim is a strong leader and coach. She has over 20 years combined experience in marketing, management, and the Pilates business specifically. From health care to the boutique fitness industry, Kim knows the business of Pilates. What she'll bring to the table are the tough questions and accountability you will need to stay focused and create success in your life.
What to Expect?
In an attempt to get to the good stuff and make the most of your first meeting with Kim, you will begin with an intake form so that Kim can get to know you, your business/life, and your goals before you even start the conversation.
Kim lives in New Orleans and would love to get together in person, but if that is not feasible, then Facetime/phone call will be the main method of meeting. This creates a tremendous amount of flexibility for you.
Every meeting with Kim will be catered to your needs. Kim will be taking your unique situation and needs to create a plan specific to you.
Kim can assist or recommend outsourcing on specific service-based needs as they are discovered in the meeting. Some examples would be graphic design, ghost writing/editing (newsletters, class descriptions, etc). This will be invoiced separately and are completely optional.
Kim can meet as often or as infrequent as you desire. You know what you need. Monthly may be enough to keep you on track but weekly is also an option. The ultimate goal is to keep you accountable and on track with the goals you have for yourself and/or your business.
Kim has an ability to keep you positive and motivated so that you may manifest your dreams and expectations in your life. She will be your biggest fan and who doesn't want someone like that on their side!
Meet and Greet
In this session, we will review your current business and/or life and marketing strategy. We'll then discuss your goals and ways to achieve them. Kim will provide you with an action plan to begin to address your goals, whether life or business, and any applicable marketing strategy. The Meet and Greet is approximately 60 minutes and is required before booking follow-up calls.
$150
Follow-Up Meetings
Follow up meetings are for you to stay on track. They're a way to remain accountable to yourself and your goals in life/business. Keep moving forward for long term commitment to your goals.. Follow up meetings are 60 minutes in length.
$75
SEND KIM YOUR CONTACT INFORMATION AND LET'S GET STARTED