Let's Start Learning…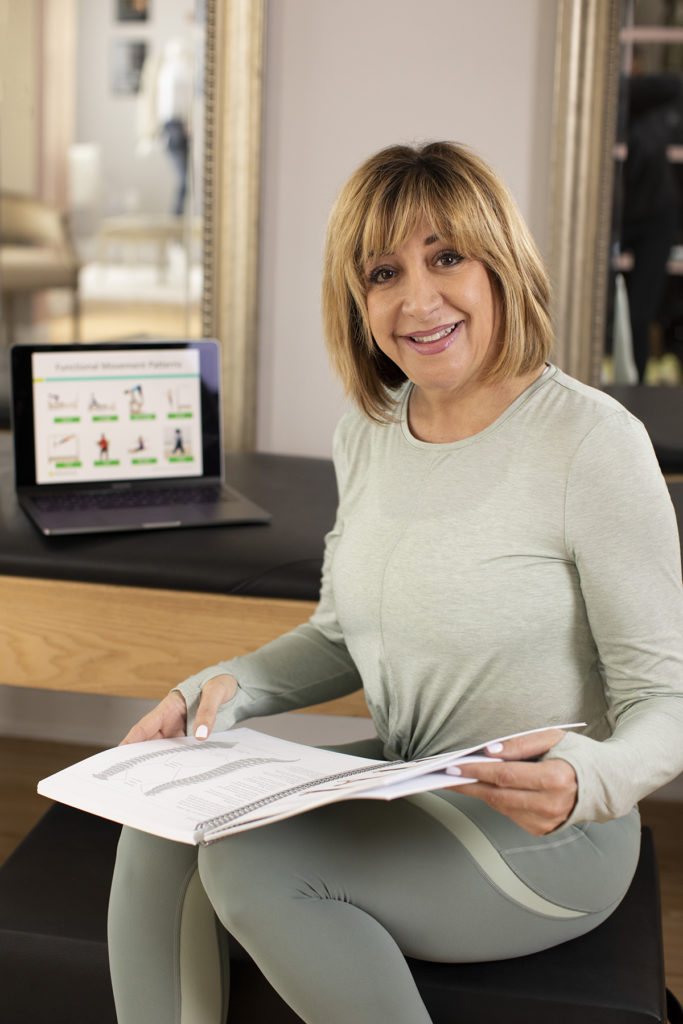 Kim has been a Comprehensively Certified Master Instructor and faculty member with Balanced Body Education since 2019. Her passion for getting Pilates out to the masses has grown into teaching the next generation of teachers. Through sharing Kim's expertise as a Pilates instructor trainer, she is able to extend her reach to clients worldwide. If you join her on this journey into starting your career in movement, it promises to be one of support, learning, and fun. Yes, fun! Because if you are not loving what you do, then what is the point? You can see the full schedule of upcoming trainings, required prerequisites and more information by clicking below!
Let's Learn…
---
What students are saying…
The training was very in-depth. Kim is extremely knowledgeable and supportive. She focuses our time on really applying the information and provides plenty of opportunities to actually teach the movements.
The training for Reformer 1 was very engaging, inspiring and informative. Kim Munoz was an amazing instructor. I am looking forward to continuing my journey on the reformer trainings.
I thoroughly enjoyed the Balanced Body Movement Principles class. The video that explained anatomy was not only easy to comprehend but entertaining which made learning enjoyable. Our instructor, Kim, was extremely knowledgeable and I enjoyed taking her class. I hope to continue my training with her.