Upcoming Workshops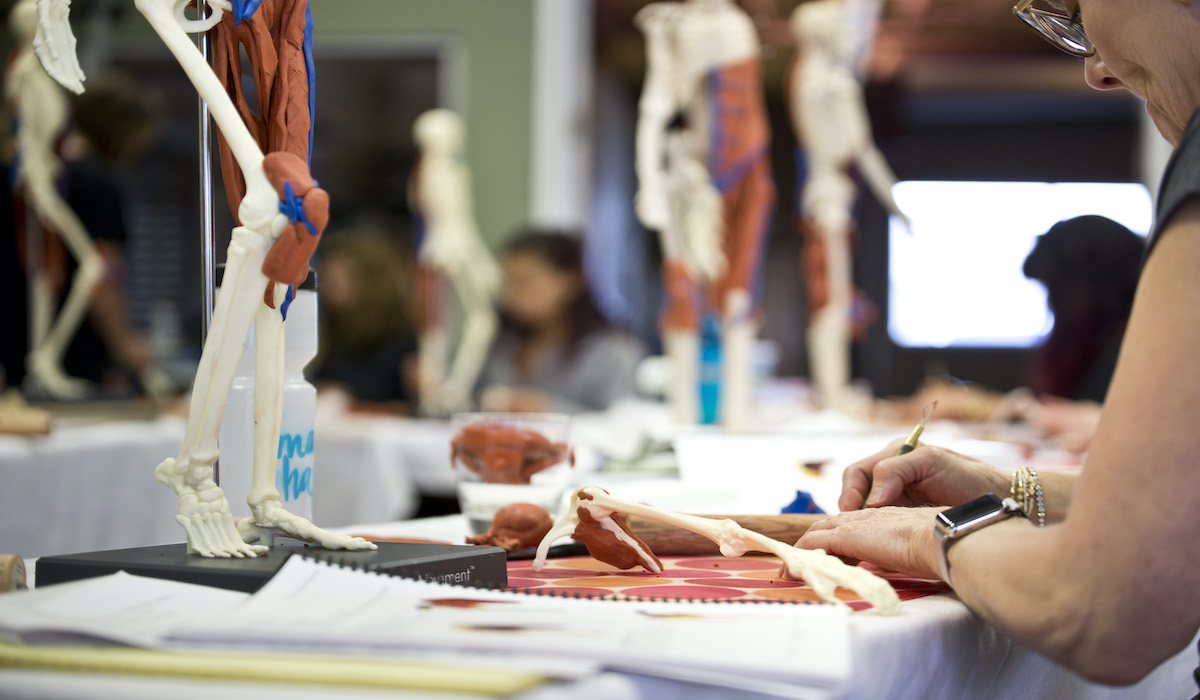 BALANCED BODY ANATOMY IN 3D
DATE: 2021 DATES TO COME SOON!
TIMES: N/A
LOCATION: SCULPT NEW ORLEANS
140 WEST HARRISON AVE, NEW ORLEANS LA 70124
This workshop is for all movement professionals or anyone who is just curious about Anatomy. We will take the body and build in 3D using hands on clay and 3D skeletons. Lots of fun learning about the body!